Hari & Parker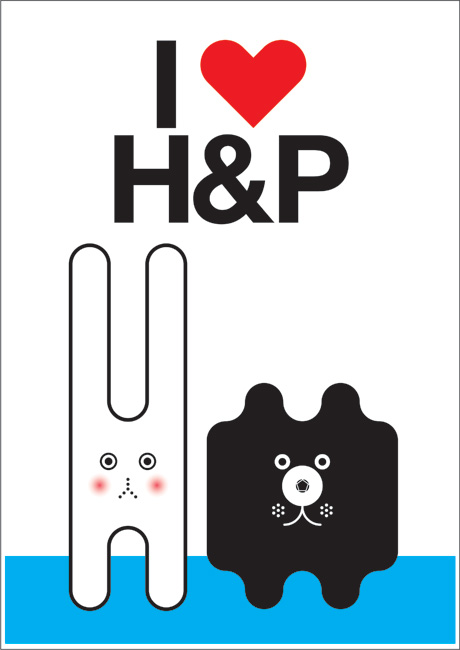 Hari & Parker (2007)
Mixed Media
Hari & Parker is the design of a speculative government campaign aimed at encouraging children to commit subtle acts of domestic surveillance.
The campaign is based around cute surveillance characters Hari & Parker. The duo feature in their very own children's books, release their own surveillance pop music and have a range of fully functioning spy toy merchandise.
In collaboration with Anthony Burrill and Wilfrid Wood, the project was commissioned by the Science Museum, London for 'The Science of Spying' exhibition.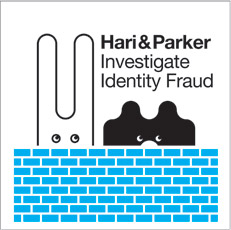 Hari & Parker Investigate Identity Fraud
Other titles in the picture book range include 'Hari & Parker investigate Uncle Arthur' and 'Hari & Parker investigate benefit fraud'.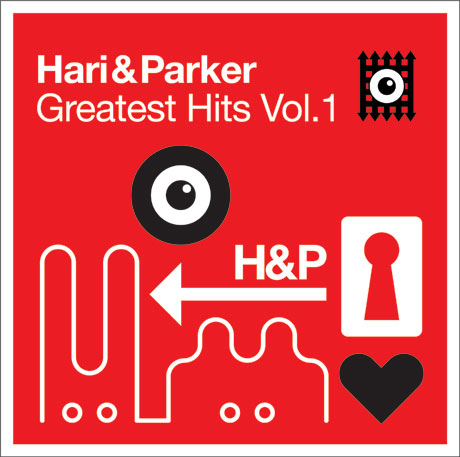 Hari & Parkers Greatest Hits Volume 1
A collection of surveillance pop tracks by Hari & Parker. Tracks include: 'I overheard it on the number 59 bus', 'Party like its 1984' and 'I'll get my big brother on to you'.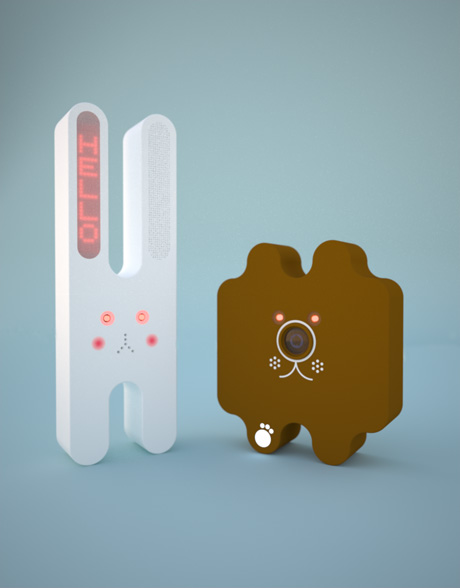 Hari & Parker Spy Toys
Hari has microphone and intercepting text-messaging ears and Parker has a video-camera nose and fingerprint-scanner paw.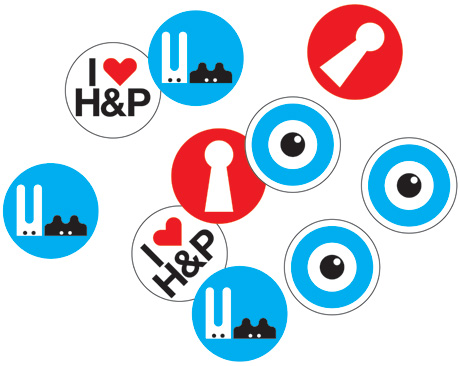 Hari & Parker Badges
Show your allegiance by wearing the H&P badge at all times.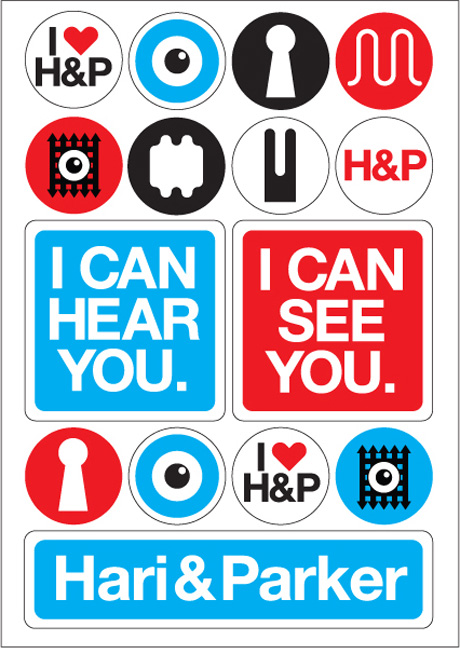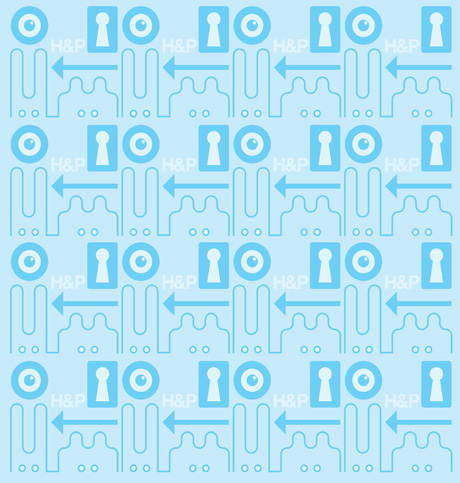 Hari & Parker Bedroom Wallpaper
Brand your bedroom with H&P.